Female Infertility Diagnosis and Treatment Know Your Options – Diwya Vatssalya Mamta Fertility
Motherhood is a mind blowing experience in the life of a woman. When nature has closed all doors, science still has options. A range of treatment options can help a woman to become a mother and get the revelling gift of life. Here is what women can do when they struggle for years to give birth to a child. When you reach the doctor for assistance, there are many ways given. Male and Female infertility treatment methods can be suggested from the trustworthy hospitals DVMFC, based on the fact which of the person has issues.
Drugs for Fertility
Fertility drugs that are used for long are clomiphene and gonadotropins. They are given to regulate the hormones that are responsible for reproduction. They help in releasing more eggs during the ovulation cycle thus increasing the chances of getting pregnant. Most women who try this treatment can conceive before 6 months. There are a few side effects like hot flashes, ovarian cysts, nausea, cervical mucus that is dry and thick, and mild depression. This is one of the most cost-effective and best female infertility treatment that can act fast.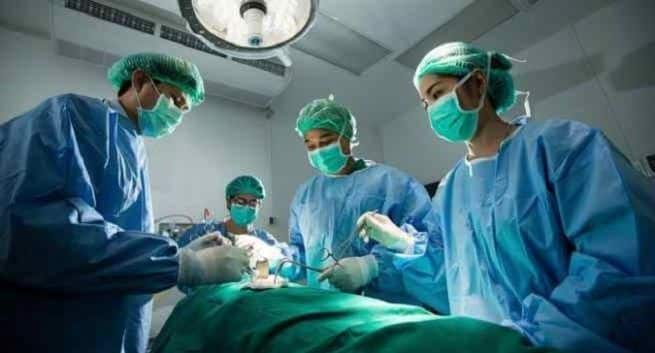 Surgery
This is a treatment option for women who have genetic defects. Blocked fallopian tubes, fibroids removal, removal of endometriosis tissue, and for PCOS can be treated successfully with surgery. Laparoscopy and laparotomy are used as surgical procedures for managing gynaecological problems. Through a slight incision in the abdomen, a lighted camera is sent. The operation is done through this incision. In the case of laparotomy, the incision is more extensive. When laparoscopy is bone discomfort in the back and shoulders are experienced. Carbon dioxide is used for inflating the abdomen in this surgery. This is for viewing the organs easily. The breathing tube is used when general anaesthesia is given, and this can cause a sore throat. Nausea too can be experienced by a few. The incision is healed in a few days. In 45% of women, the surgery helps to get pregnant in 7 to 9 months.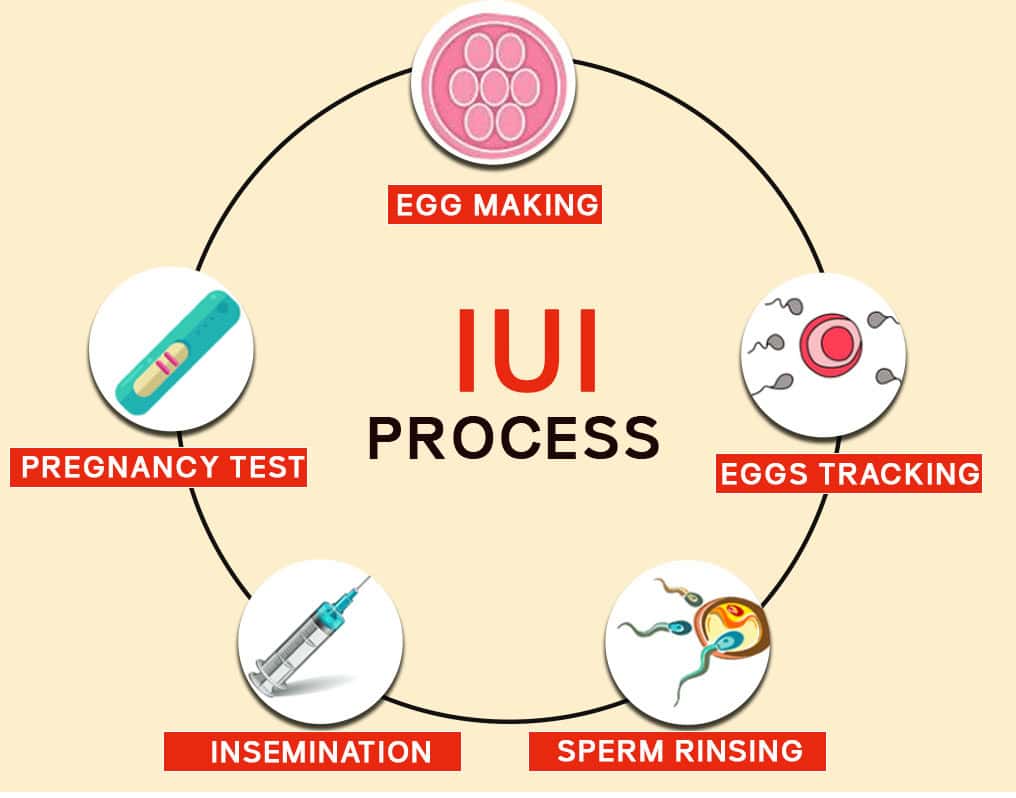 IUI
Intrauterine insemination, IUI in short, is a procedure where the concentrated amount of sperm from the spouse or a donor is sent to the uterus directly using a catheter. This passes through the cervix. The procedure can cause cramping, and this can also improve the chances of conceiving twins. In a few women, before this procedure, fertility drugs are given. The side effects of this procedure include tenderness of breasts and mood swings. Up to 15% of women get conceived with this procedure. This is expensive compared with the other method. Almost all maternity hospital in Patna offers this procedure.
In Vitro Fertilization
The eggs from the ovaries are taken off from the women and merged with the sperms in a laboratory. The sperms can be from the partner or a donor. When the process is successful, and a fetus is formed, the embryo or embryos created are transferred to the woman's womb who has undergone this procedure. When this procedure is followed, the pregnancy of twins can result in 28%. When eggs are retrieved, cramping and spotting can be experienced. This is even more expensive than the IUI procedure.
Intracytoplasmic Sperm Injection (ICSI)
This is a treatment that is added to the IVF when there is a problem with the male. A single egg receives a single sperm through injection, and when there is fertilization, the resulting embryo is transferred to the uterus. A surgical biopsy is done to obtain the sperm from your partner from the testicle. It can also be drawn using a microscopic needle. Up to 83%, the fertilization is successful. Your doctor can suggest you the right procedure, and in fact, it all begins with the drugs. Later, when you are not able to conceive even after medication, IUI and IVF are suggested. But, in women, where the problem is not simple, IVF and IUI can be given even at an early stage. In major cities like Patna, Bihar, lots of tests and pregnancy ultrasound are conducted before this.